News
Our Company Will Participate in The Global Sources
2017/3/15
Our Company Will Participate in The Global Sources
Electronics Exhibition in April 2017
Following this year, our company has been honored to become a Hong Kong Global Sources exhibitor after participating in the Hong Kong Global Sources Expo last year.

Since its opening in Hong Kong in 2005, Global Sources has been one of the leading exhibitions in Asia, Tens of thousands of international buyers acquainting with suppliers from China and other Asian regions. And purchasing quality product on the ideal platform.

The Global Sources Electronics Exhibition——a WORLD'S LARGEST electronics sourcing show! Global Sources Electronics attracts volume buyers from more than 140 countries and features 6,000 booths of manufacturers and suppliers from China, Korea and across Asia. The first phase runs from April 11 to 14 with 3,700 booths of consumer electronics and components.
Shenzhen Zhenxing Metal Manufacturing Co., Ltd. was established in 1999, which is a factory specializing in the design, development and manufacture of all kinds of metal stampings, CNC parts, machining parts and hardware productions etc. such as metal tooling manufacturing, sheet stamping & stretching, welding, spraying, polishing and assembly as well as relevant supporting purchasing services.
On the first phase, Our company will show customers the stamping parts, deep drawn parts, sheet metals, CNC machine parts, keyboard, metal case and other high-quality hardware products.
And specific exhibition information is as follows:
Where & When:
April 11-14, 2017
AsiaWorld-Expo
position number: 9J35
Partial product display:
1、Stamping Parts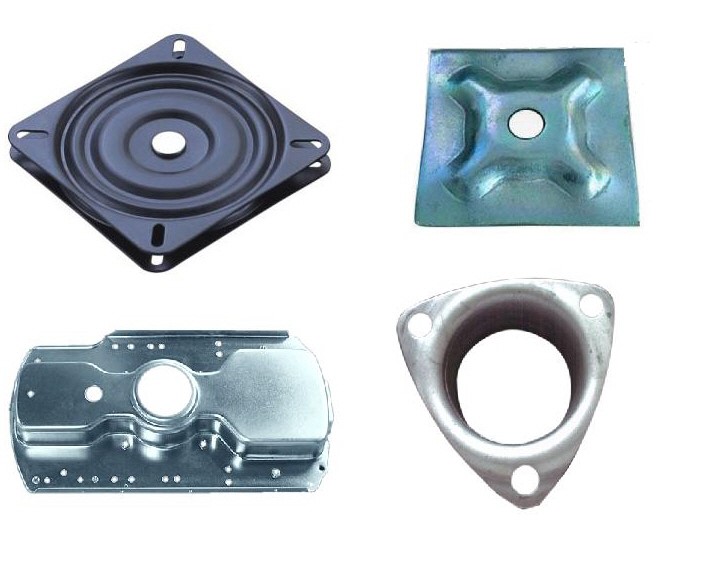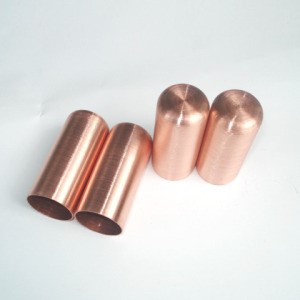 2、CNC Machine Parts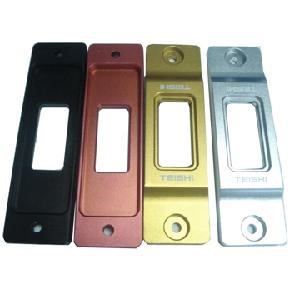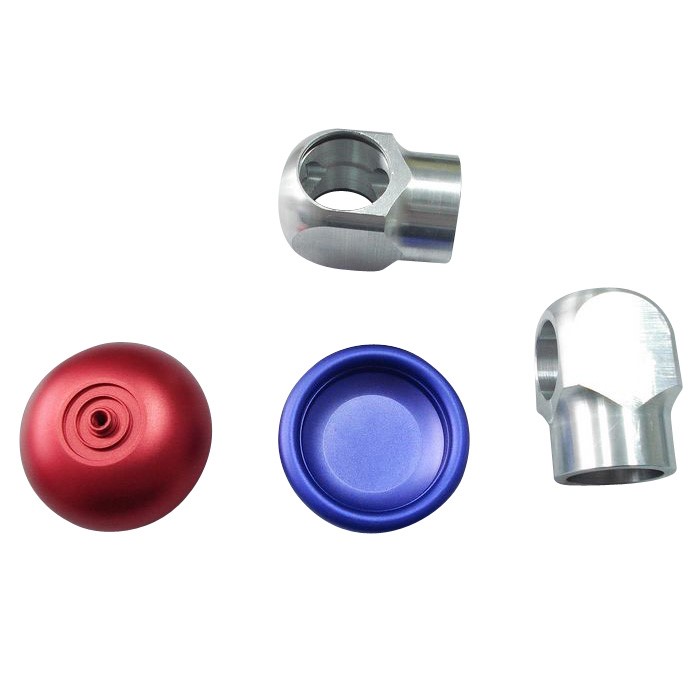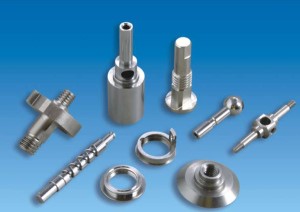 Our products cover the fields of communication electronics, home appliances, furniture,office equipment and other electronics etc.
We have an individual team of well experienced QC staff and many high-educated technical engineers who work throughout the whole manufacturing processes. Ensuring our marketing service with high quality products, reasonable price, prompt delivery, superior service.
On the exhibition, Our company will show better products to seize more opportunities, Looking forward to working with customers at home and abroad and making progress with new and old customers.